Spring Maintenance for Your Car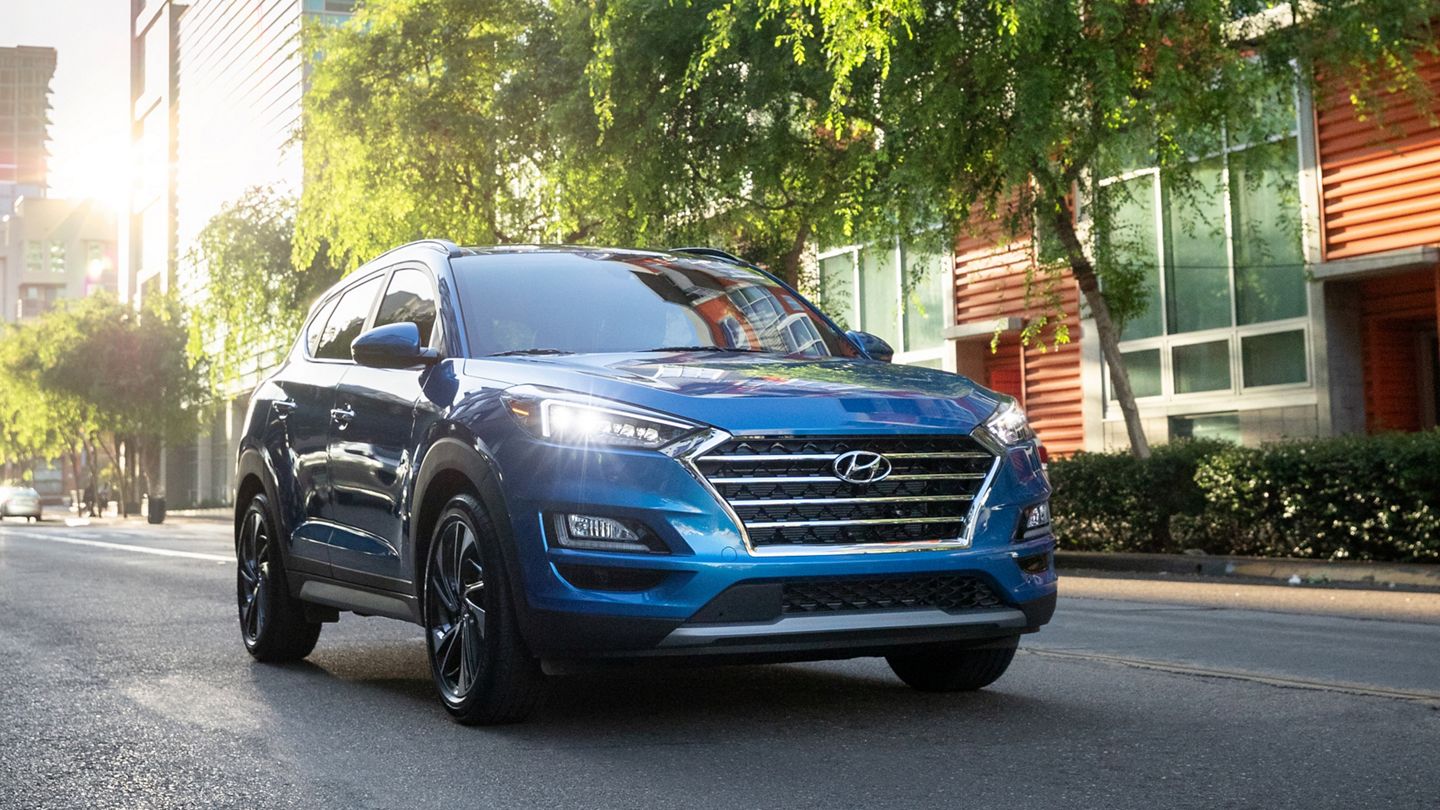 Spring Maintenance for Your Car
Brought to you by CrossPointe Motor Cars
The weather is finally starting to get warmer, which means now is the time to get spring maintenance done on your vehicle! After spending so much time into getting your car ready for winter, it is just as important to prepare your vehicle for the warmer months to come. Here at CrossPointe Used Cars, we make sure that we have a great service center available for you to use in order to keep your vehicle in the best shape around. Nothing is more important than continuing to take care of your car the best way you know how, and we are here to give you some helpful tips. Continue reading down below as we go through how to maintain your vehicle, why maintenance is so vital, and what our service department can do to help.
What do I need to maintain on my vehicle?
In order to get your vehicle ready for spring, there are a few key things you can focus on. One of the first things you will want to do is wash and wax your car. For anyone who lives in states that deal with snow and slush, it is inevitable that salt will start to takes its toll on your vehicle. That is why it needs to be cleaned, especially the underside. After that, make sure that all of your fluids are checked, especially oil, brake fluid, and coolant. Check your battery voltage next, and change out your windshield wipers if the winter wasn't good to them. Now it's time to inspect the air filter, especially since a clogged air filter can impact your engine's performance. Finally, take a look at your tires, make sure they're properly inflated, and change them out if you were driving with winter tires.
Why is maintenance important?
Whenever you buy a vehicle, you get it in a condition that you should strive to maintain. Vehicles, like any other mechanical piece of machinery, will deteriorate after time. The fluctuation between the different seasons adds unique stress, especially going into winter, and what we can help you accomplish once winter is over. The better you maintain your vehicle, and take precautions, the longer your vehicle is going to last. This means less expensive trips to the service department and less of a need for another vehicle when the one you have is already impressive. We want to be a part of your regular maintenance routine, and with warmer months on the way, it's time to get to maintaining.
Can you tell me about Miller Auto Groups service department?
The Miller Auto Group works hard to have a
service department
that you can rely on, no matter the time of year. We have a long list of services available, all of which we offer to make your life a little easier. You can come to use for a tire rotation, tire balance, replacing or adjusting brakes, an oil change, maintenance on wipers and headlights, electrical service, exhaust repair, a front end alignment, and other services that help keep your vehicle on the road for longer. Are you ready to schedule an appointment? Contact us today, and let us start you on your journey into spring!